Presentation of our departments
The institute does not only deal with the classical disciplines of road engineering such as planning, designing and constructing road facilities: Triggered by a growing environmental awareness and governmental budget cuts in whole Europe, the institute desires to gain further insights into topics connected to
environmental compliance
optimization of operating procedures in the sector of rail road engineering
management concerning the maintenance of infrastructure
On behalf of the Federal Ministry of Transport and Digital Infrastructure, the Federal Ministry of Education and Research

, the Federal Highway Research Institute

, the Federal Environment Agency (UBA)

, the German Federation of Industrial Research Associations (AiF)

, the "Deutschen Bahn AG"

and other clients, the institute is chiefly operating in the following fields of research.
Focus of research of the departments of the institute
Department of Highway Design and Operations: (Dr.-Ing. Matthias Zimmermann)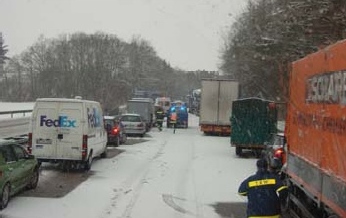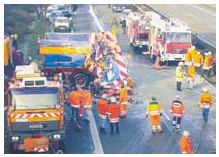 environmentally friendly designing characteristics and alignment rules for roads
three-dimensional alignment
safety on road networks and sections of road
safety audits for roads
analysis of accident black spots
collection and evaluation of surface properties of roads
optimization processes for road maintenance services
resource planning for periodic maintenance works (e.g. winter service, cleaning work, maintenance of (roadside) vegetation)
Department of Road Construction and Structural Design of Highways: (Dipl.-Ing. Plamena Plachkova-Dzhurova)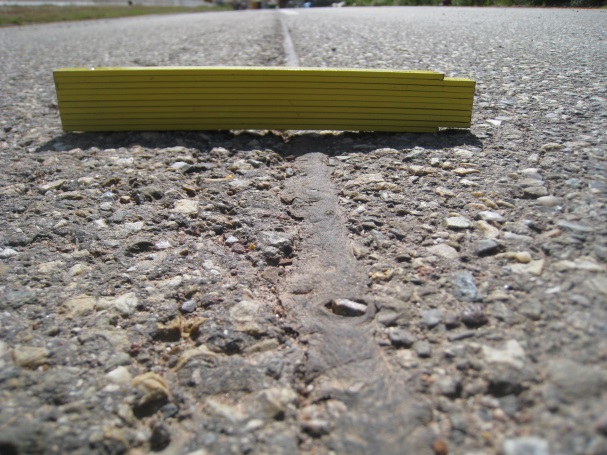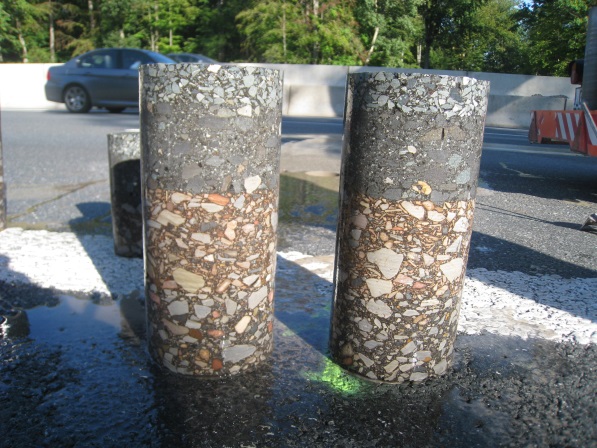 examination and evaluation of the roadbed and the groundwork of roads
recycling of building materials and industrial byproducts
development of particular construction techniques
sound-absorbing road surfaces
capturing structural characteristics of roads
pavement-management-systems
quality management of road systems
quality monitoring of building materials for producers and at the construction site
Department of Railroad Engineering: (Univ.-Prof. Dr.-Ing. Eberhard Hohnecker)
Get a closer look on the homepage of the department of rail road engineering
.
evaulation methods for the public transport sector
fully-automatic railway transportation for transporting persons as well as transporting goods
wheel/rail interdependencies
the science of rail transport operations
performance moduls
noise reduction and acoustic insulation
studies about potential applicabilities in the technical/operational/traffic related/economical sector
intermodular networks of roads (traffic nodes)
road way and track systems
comfort matters for passengers (in a technical & qualitative way)
Counseling services
The Institute of Highway and Railroad Engineering of the KIT is also offering couseling service. Predominantely concerning the following topics:
causes of damage when constructing roads
planning and supervision of road testing experiments
analysis connected to Pavement Management
environmental impact reports concerning road designs
traffic related analysis
vehicle accident investigation and safety Evaluations
Laboratory (accredited testing center of the "RAP-Stra")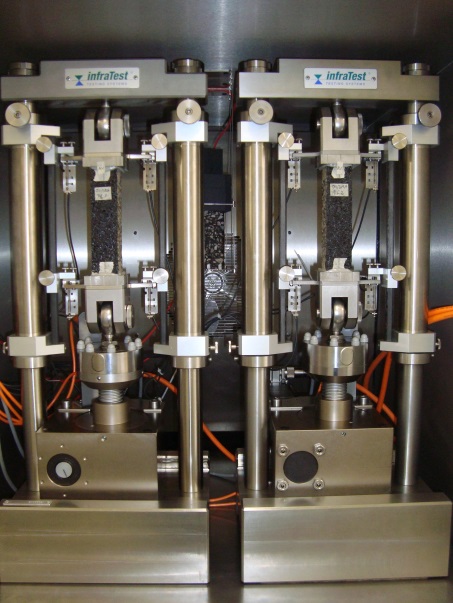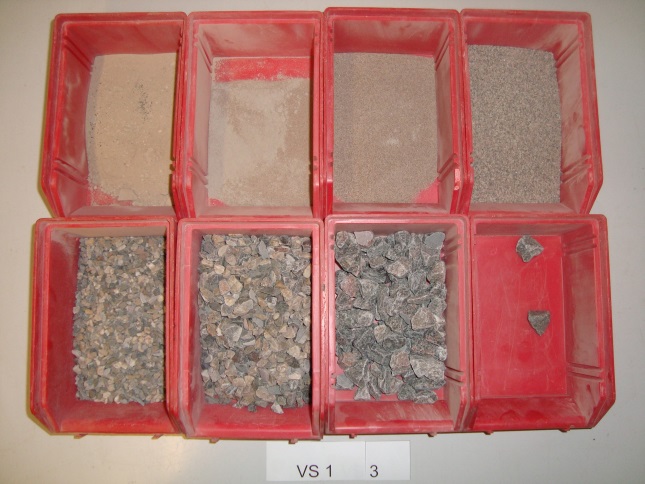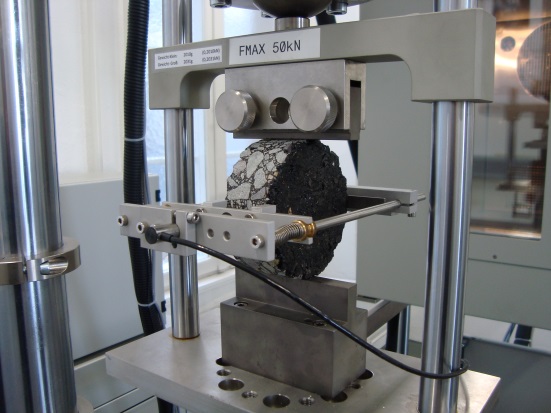 examination of mineral building materials, recycling building materials and composite building materials with reference to structural engineering characteristics and environmental compatibility
examination of different kinds of asphalts and asphalt building materials
recycling of building materials and industrial by-products
quality control of building materials during their production process and their use at the construction site
performance tests, check tests and arbitration tests
dynamic distortion tests
development and verification of testing methods
examination of of costruction waterproofing and bituminous sealing sheetings